With more than 20 years of experience in the information technology industry, our Managed Services team works with some of the most advanced technologies in the marketplace. We hold strategic partnerships with major companies in the technology industry, including AWS, Cisco, DellEMC, Google, IBM, Intel, Microsoft, Nutanix, Oracle, Red Hat, SAP, and VMware, just to name a few.
ETI emphasizes continuous training and education for all our team members to ensure they provide the best possible customer experience. Our portfolio of technology services help our clients to achieve success by allowing them to focus on their business strategy and innovative initiatives. We provide a wide range of services as an integral component to our Digital Solutions offerings. Our seasoned team of professionals are excited about enabling your businesses' success through IT services.
Whether it is in spanning sales, engineering, professional services, or operations, our technicians have attained a level of experience where they operate independently.
24x7 NOC – Network Operations Center
24x7 PC and Mac Support
24x7 Server Support
24x7 SOC – Security Operations Center
Backup as a Service (BaaS)
Cloud Management
Cloud Migration Services
Device as a Service (DaaS): Android | Chrome OS | iOS | macOS | Win
Disaster Recovery as a Service (DRaaS)
Security as a Service (SECaaS)
Support Microsoft 365 | Office 365 | Google Workspace
Unified Communications as a Service (UCaas): Avaya Cloud Office (ACO)
Vendor Management | Single Point of Contact
Effectively Managing Your IT Systems
At ETI, our managed services will address all of your day-to-day IT management needs so your internal IT can focus on strategic initiatives. Our experienced technicians are well-versed with traditional and advanced technologies and your specific IT infrastructure. We have the knowledge to position ourselves to successfully manage or host all of your key IT systems.
Managed Services Delivery Framework
Our managed services delivery framework uses a combination of advanced IT management applications, state-of-the-art infrastructure, and industry-recognized processes. These systems give our service a unique, global presence with a local feel. Our framework combines our extensive industry knowledge with robust processes and procedures underpinned with many of the best practices in the Information Technology Infrastructure Library.
We marry our proven processes with top technologies in the industry to create the interlocking framework that serves as the basis for all of our offerings. To ensure that when incidents arise in your system you have someone standing by to help, our service desk team is available 24/7 to provide assistance.
We staff our service desk with three tiers of expertise around the clock to make sure that all of your technology and operational activities are effectively managed regardless of the time of day. Our services allow you to rest comfortably while our experts actively manage your critical assets.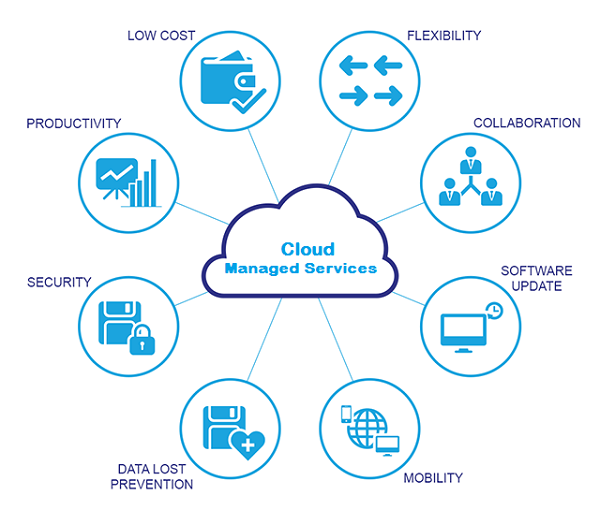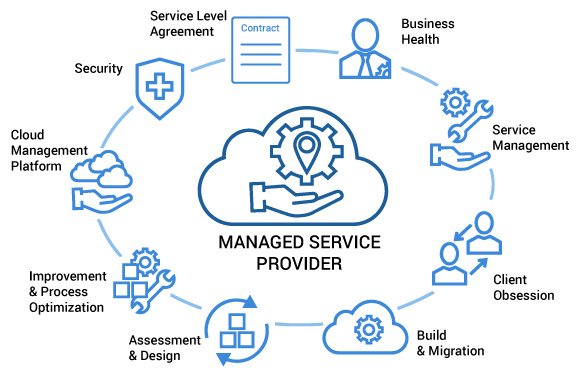 Our Managed Services Drive Outcomes: