ETI is strategically partnered with global leaders in the information industry and distributors, which allows us to offer a full range of enterprise-class digital solutions to over 220 countries and territories across the globe.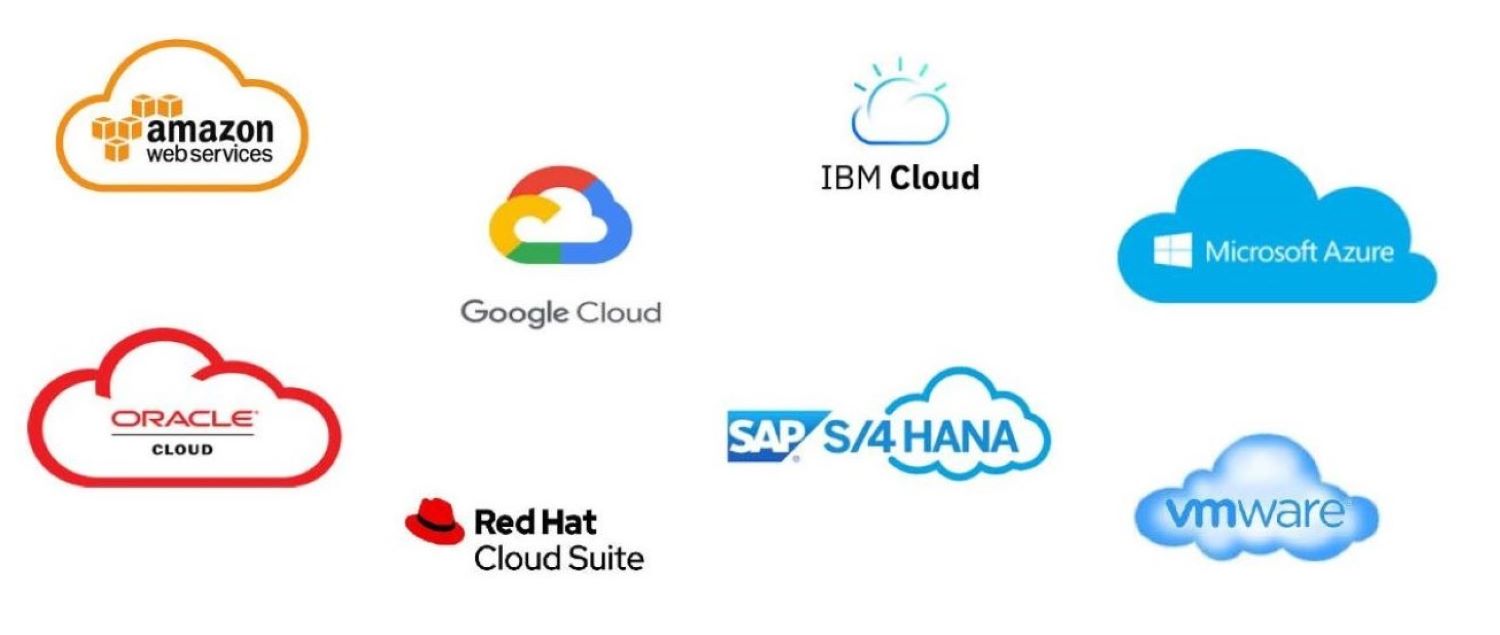 Our digital solutions accelerate your digital transformation journey featuring Everything as a Service (XaaS). Our As-A-Service offerings afford ETI the capability to virtually provide any digital solution for any business issue, IT priority, and or IT challenge.
If your business runs legacy systems, uses different software and hardware platforms, or suffers from perpetual sprawl from your IT infrastructure, turn to ETI for assistance. We can help you reduce costs and complexity in your systems as well as maximize the value of your service level agreements. Contact us to discuss how to increase productivity and make your enterprise more agile and competitive in the new Digital Economy.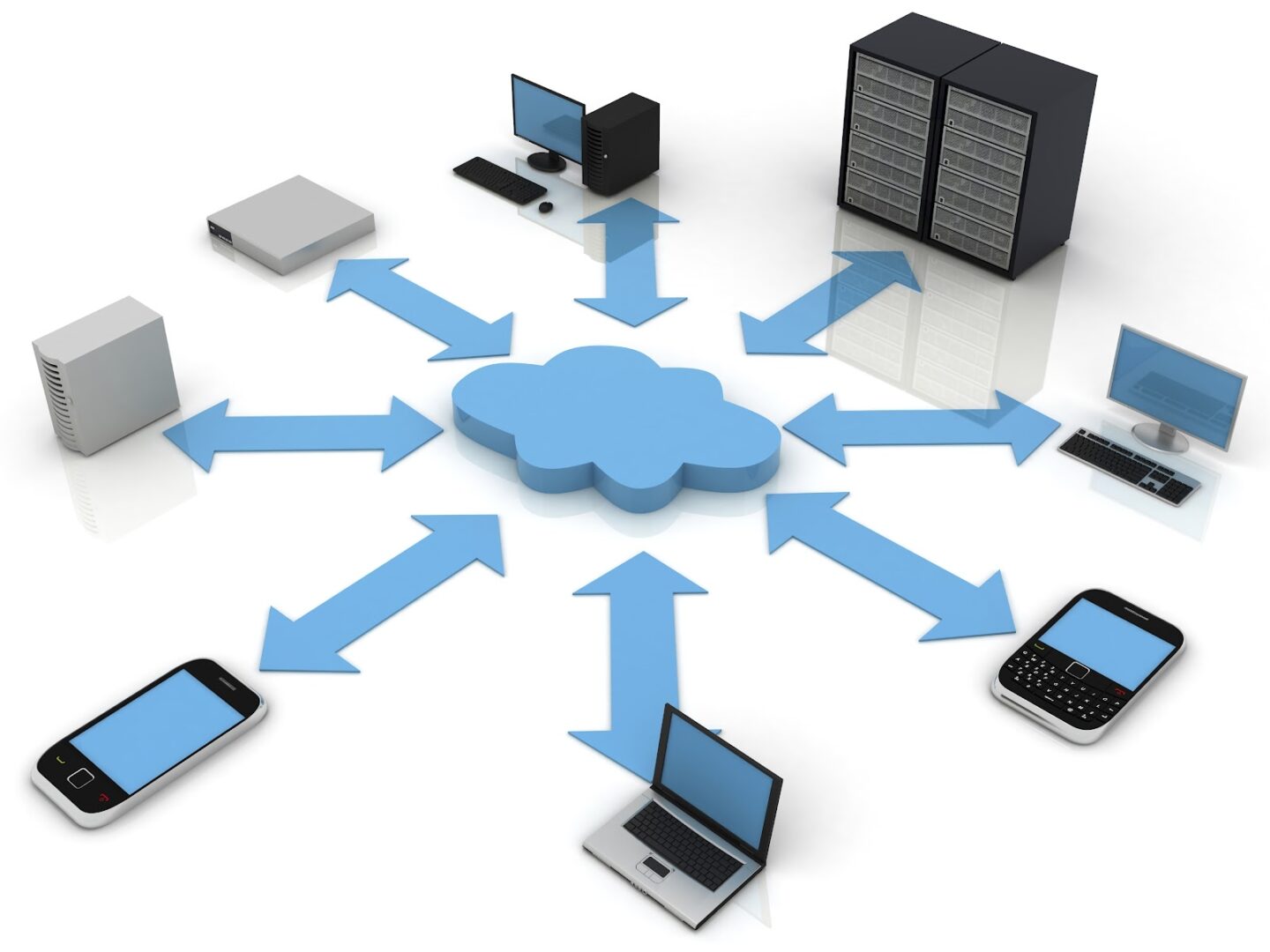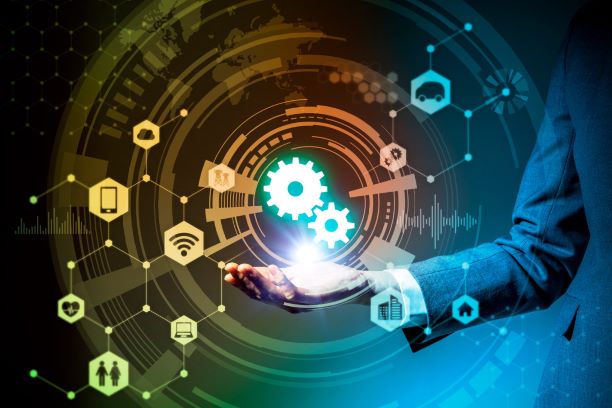 ETI is a proud member of the Intel IoT Solutions Alliance, a trusted ecosystem of technology partners, aiding in the delivery of first-in-market IoT solutions. The Intel IoT Solutions Alliance accelerates the design and implementation of intelligent devices and analytics.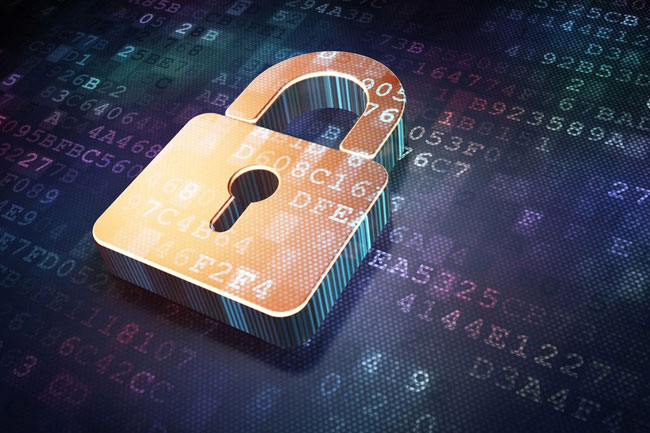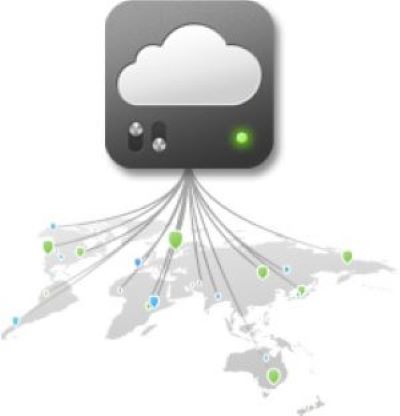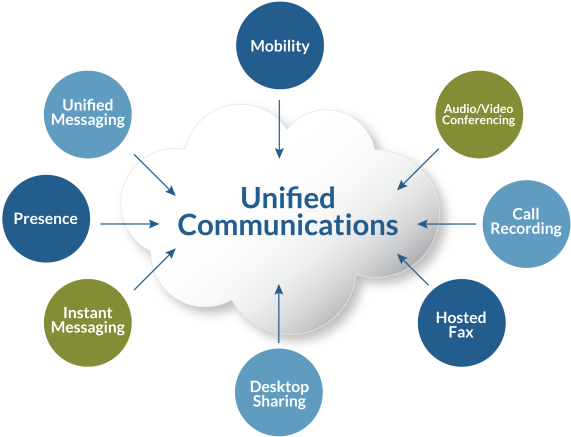 Unified Communications as a Service (UCaaS)