What is Distributed Cloud?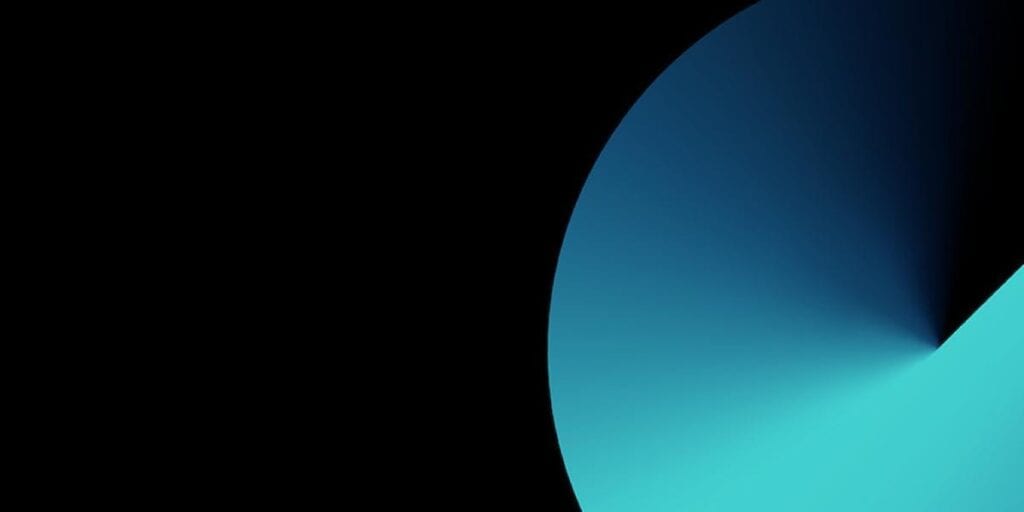 Distributed cloud enables a geographically distributed, centrally-managed distribution of public cloud services optimized for performance, compliance and edge computing.
Read this blog to learn how, with distributed cloud, businesses can deploy and run applications or individual application components in a mix of cloud locations and environments that best meets requirements for performance, regulatory compliance and more.