IBM Cloud Satellite and Lumen Technologies Adapt Rapidly at the Edge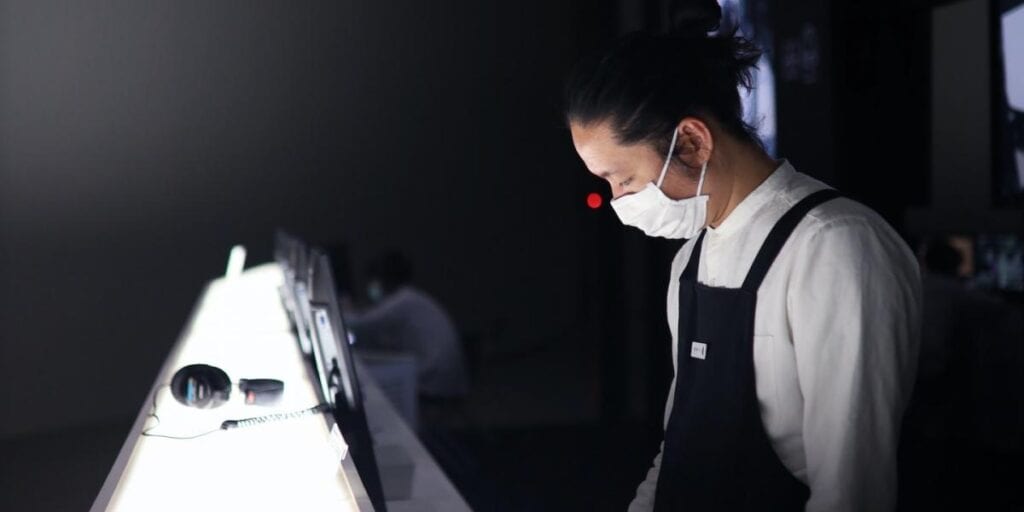 Workplace safety can come down to milliseconds, and a system responsible for protecting a site needs to issue a noticeable alert almost immediately when it detects non-compliance.
Read this customer story to learn how Lumen Technologies and IBM developed a solution that meets the low latency requirements of such use cases. See how the solution enables video cameras to send images in real-time to a video management server on which IBM Video Analytics software quickly processes each image.