Launch consistent cloud services anywhere with IBM Cloud Satellite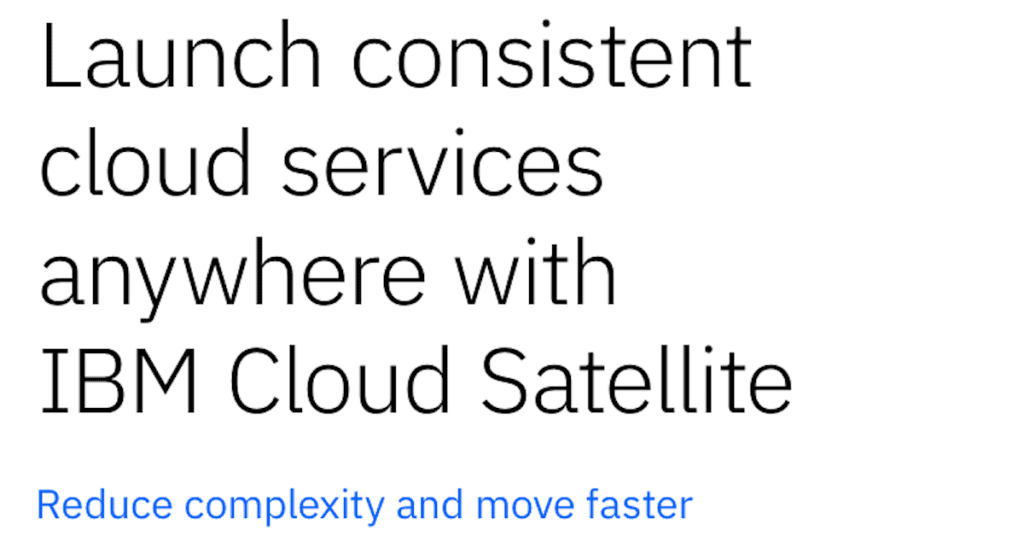 For most large organizations using multiple clouds, building, deploying and running applications across various public and private environments can impact both performance and user experience. A distributed cloud architecture is designed to resolve the shortcomings of using multiple and hybrid clouds.
Read this whitepaper to learn how IBM Cloud Satellite enables users to manage cloud services and applications across public and private environments, including other vendor clouds.
View:  Launch consistent cloud services anywhere with IBM Cloud Satellite