Managing Complexity with the Cloud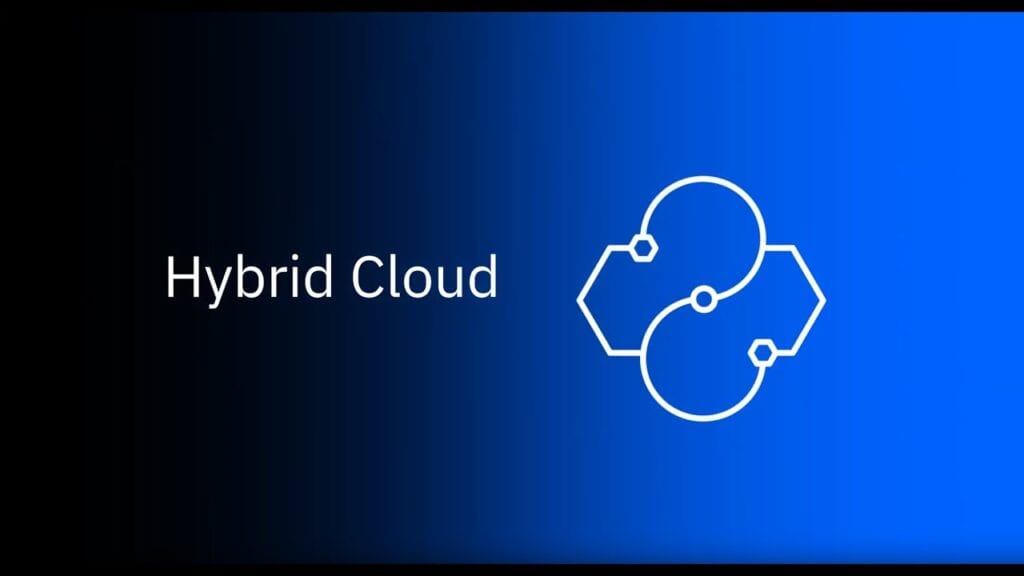 Living in a hybrid cloud world means businesses must become masters at managing increasingly complex and fragmented cloud environments. They need to quickly and easily move apps and data between these different clouds.
Watch this video to see how IBM, through a host of tools and services, helps businesses overcome these challenges and unlock the true value of the cloud.