Citrix SD-WAN for Azure Virtual WAN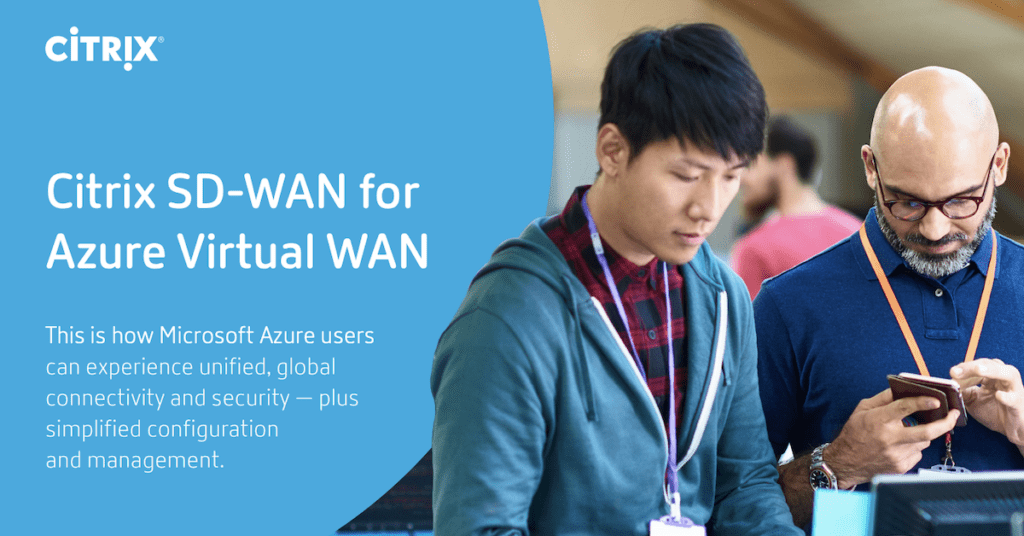 This white paper describes how Citrix, as a Microsoft Virtual WAN preferred partner, boosts security and performance of app delivery over Azure cloud.
This is great news for your customers and prospects who already use Microsoft's Azure cloud services. Citrix SD-WAN adds easily to Azure and optimizes Azure global networking through secure, low-latency routing of apps, including Office 365 apps.